A Better World Because of Disabled People
At the Longmore Institute, our mission is to study and showcase disabled people's experiences in order to revolutionize social views. Through public education, scholarship and cultural events, the Institute shares disability history and theory, promotes critical thinking, and builds a broader community. 
Our work is guided and informed by our beliefs and commitments to the common good, scholar-activism, knowledge, community, intersectionality, joy and integrity.

Get to Know Us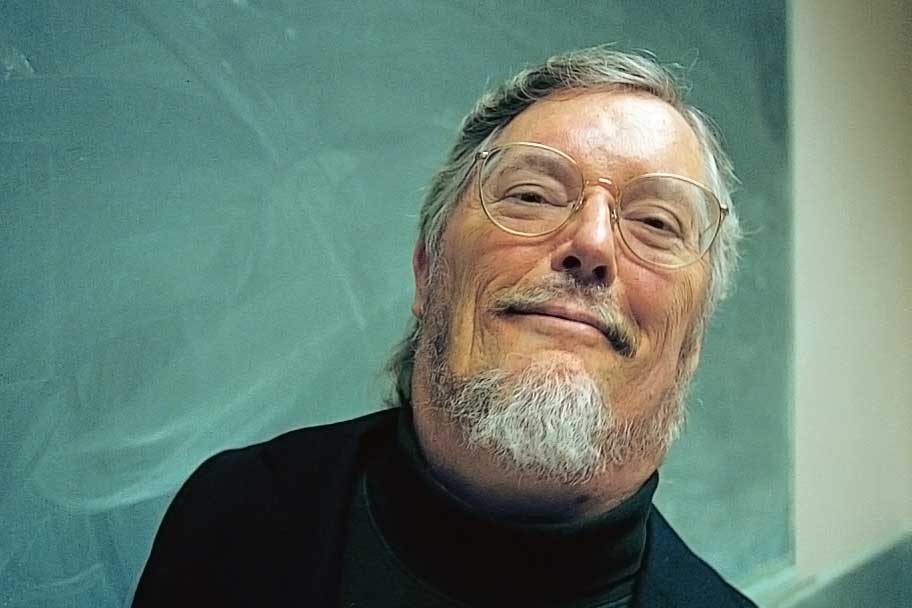 Paul K. Longmore
The Paul K. Longmore Institute on Disability continues its founder's legacy by working at the intersection of scholarship and advocacy to celebrate people with disabilities as innovative forces for social change. Paul K. Longmore, a historian of disability, activist and polio survivor, started the Institute on Disability in 1996.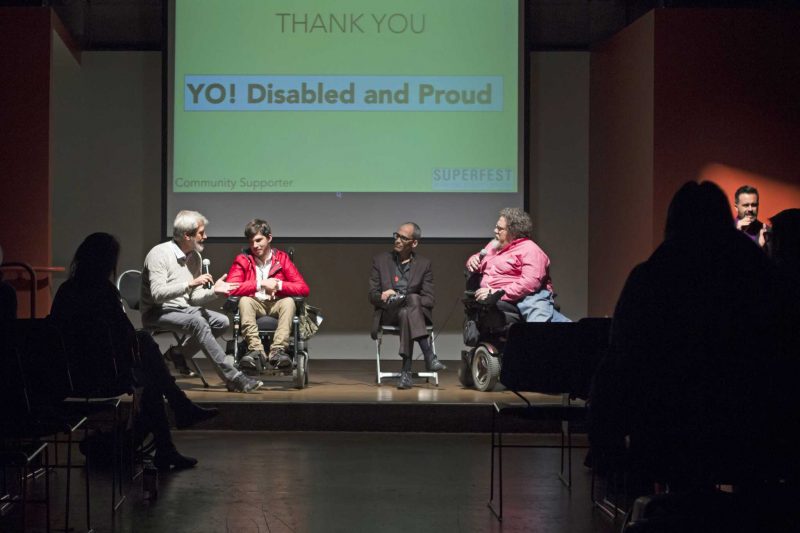 Superfest Disability Film Festival
Superfest is the longest running disability film festival in the world. Since it first debuted in a small Los Angeles showcase in 1970 it has become an eagerly anticipated international event. For 34 years, Superfest has celebrated cutting-edge cinema that portrays disability through a diverse, complex, unabashed and engaging lens.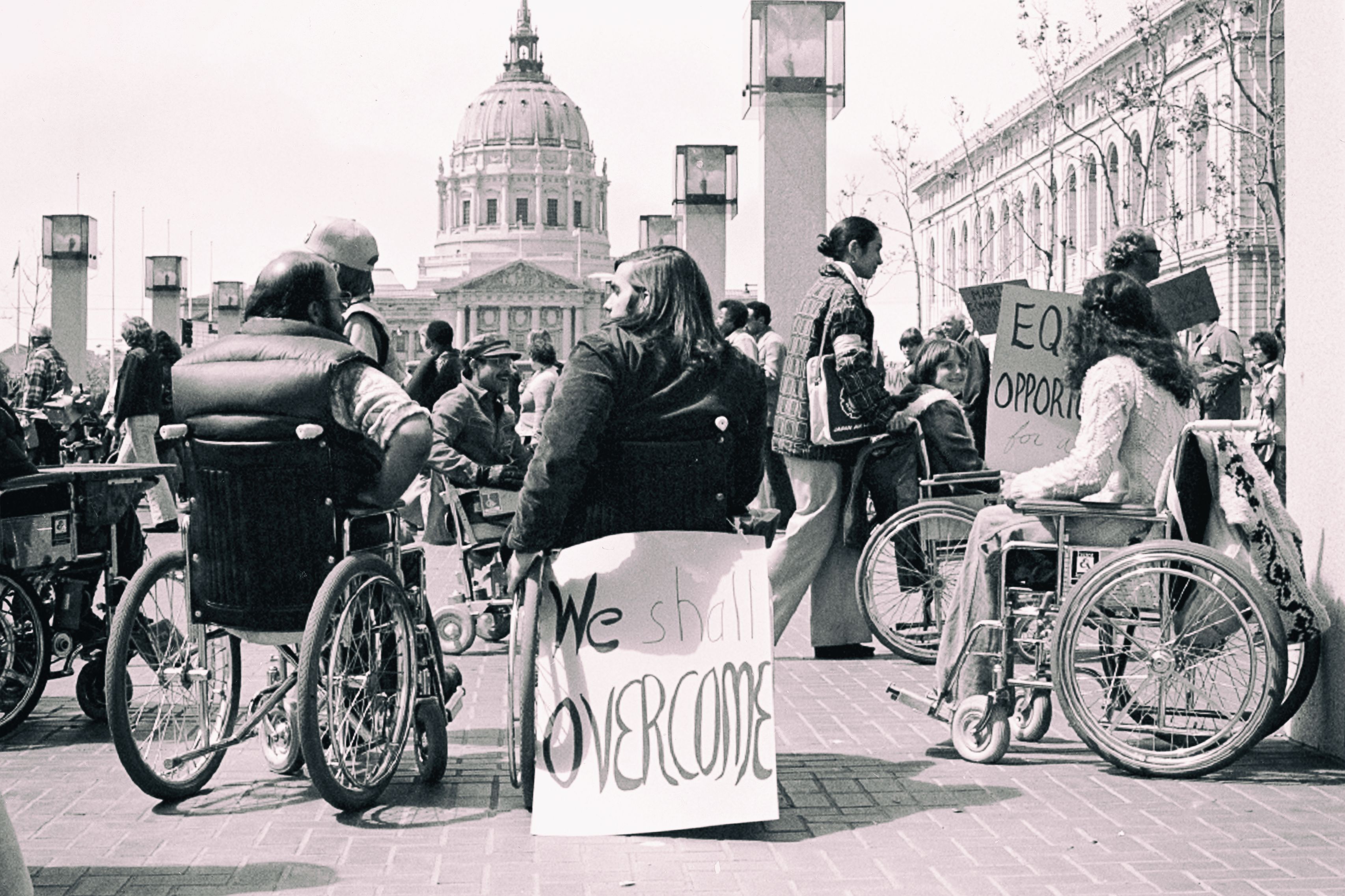 "Patient No More"
This virtual and traveling exhibit examines a remarkable, overlooked moment in U.S. history when people with disabilities occupied a government building to demand their rights. The protest profoundly changed the lives of people with and without disabilities, and paved the way for the Americans with Disabilities Act (ADA) in 1990.
Announcements

Show Your Support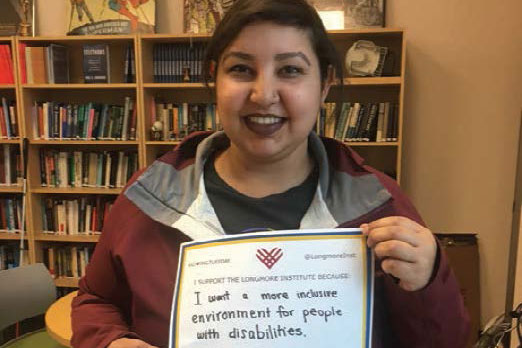 Your support can help the Longmore Institute revolutionize thinking through public education, cultural events, and scholarship so that one day everyone will believe the world is better because of disabled people.
"Prejudice is a far greater problem than any impairment; discrimination is a bigger obstacle to overcome than any disability." — Paul K. Longmore