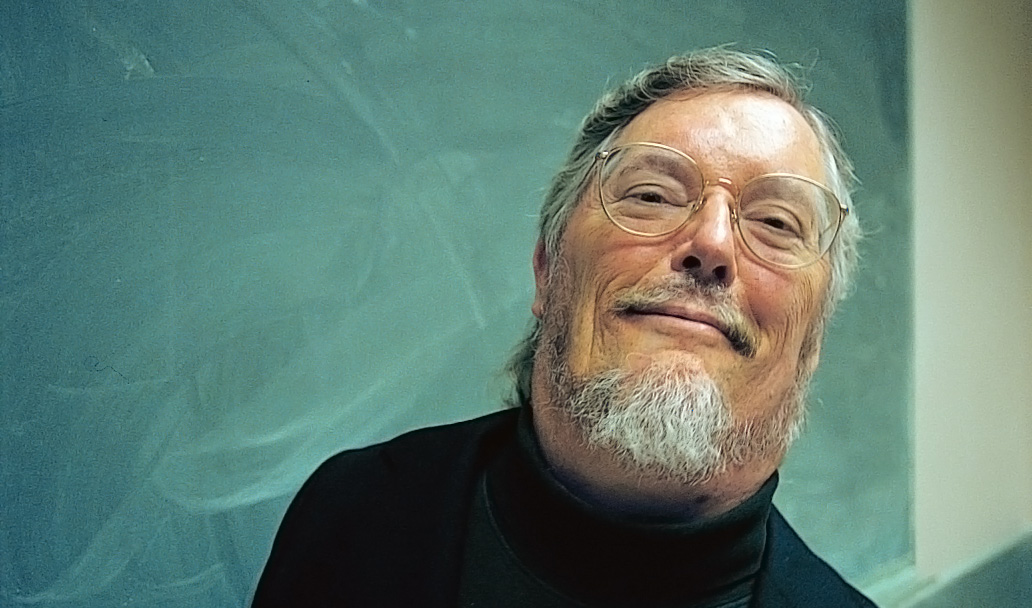 Portrait of Paul Longmore
Paul K. Longmore (1946-2010) was professor of History at San Francisco State University since 1992 and became director of the Institute on Disability in 1996. A specialist in Early American history and the history of people with disabilities, he earned his Doctor of Philosophy at the Claremont Graduate School and his Bachelor of Arts and Master of Arts at Occidental College, both in southern California.
During his nearly two decades at SF State, Longmore bridged many diverse constituencies both inside and outside the university to promote new ideas about disability and disabled people. A respected scholar and teacher of American colonial history, pioneer in disability history, and a tireless disability rights activist, he had a major impact professionally and personally on nearly everyone who met him.
In 2005, he won the prestigious Henry B. Betts Award, given annually by the American Association of Persons with Disabilities to "honor an individual whose work and scope of influence have significantly improved the quality of life for people with disabilities in the past, and will be a force for change in the future." 
Longmore's career also exemplified constraints that he constantly turned into "teachable moments." As someone who lived with pronounced physical limitations that resulted from childhood polio, he struggled against prejudice and low expectations, not only in daily life, but also in academia where people with disabilities have been marginalized. Because of work disincentives built into federal aid to persons with disabilities, Longmore was unable to accept money resulting from some of his best academic work. Indeed, the title "Why I Burned My Book" came from a media event he staged in the late 1980s to protest the fact that he could not collect royalties on his book about George Washington because collecting what the government deemed to be "unearned income" would give him too much money to qualify for the badly needed money to hire attendants to assist him in the tasks of daily living. While he won this battle to have book royalties count as "earned income" (a federal amendment to the social security act bears his name), he went to his grave fighting to be able to accept the important Switzer Fellowship from National Institute on Disability and Rehabilitation Research (NIDRR) because the government still considers such major cash awards to be unearned income.
Beloved by students and colleagues, respected by scholars, and sought-after by activists, Paul's mischievousness, intelligence, humor, encyclopedic knowledge, incisiveness, academic rigor and hard-hitting commentary will be missed.
View the guide to Paul K. Longmore's papers in Special Collections, J. Paul Leonard Library, San Francisco State University.
Office and Library Hours
Due to COVID, contact us to schedule an appointment - we will do our best to provide availability! 
Our Library
Browse our collection of the Paul Longmore Disability Studies Library
Subscribe
Disability Remix blog